Sign Up To Receive A Free Ebook
I have been giving away my recent ebook "Definitive Guide To Affiliate Marketing From Square One" to my subscription members and, today I would like to feature it in my post.
If you haven't signed up to my weekly newsletter already, all you have to do is to fill in your your email address in the form, and a free copy of your ebook will be ready for you to download!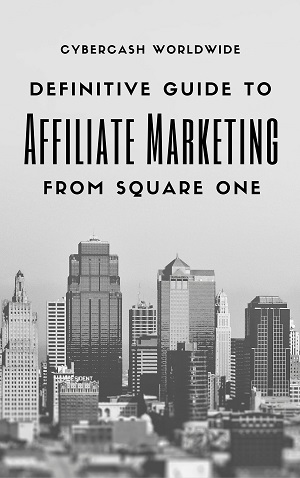 Thanks for your visit!
Ray