I introduced how to browse web privately a while ago using Hide My Ass! and they are offering a Black Friday Special, Cyber Monday Special and Xmas Special so I thought I'd share with you.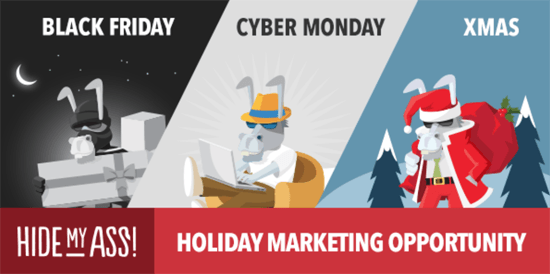 Black Friday Special / Cyber Monday Special – November 27th-30th
Prices are reduced as much as 57% and you'll enjoy discounts across all 3 plans.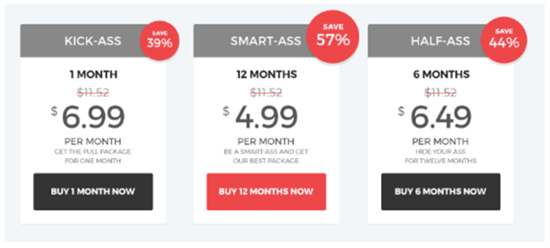 Xmas Special – December 1st – January 7th
It will run all through December up until the 7th January.