Delete computer fingerprints. Not only to browse securely to avoid hackers and snoopers, you want to know how to browse secretly, whether you're checking your business competitor's, your love interest, your ex… While you're searching for an information, someone else is watching your move, who you are & where you are.
Hide My Ass! Virtual Private Network
VPN (Virtual Private Network) is there to protect you, mask your identity by using public wires to connect to your private network. The systems use encryption and other security mechanisms to make sure only authorised users can access the network, so that your data is not intercepted.

HideMyAss! Pro (HMA) is an "IPS masker". It is a VPN tool for anyone who wants to surf the web freely, securely, privately and with no restrictions. Here's how it works.
1. Using a VPN is like having a PO box on the internet – an address that no one can trace back to you.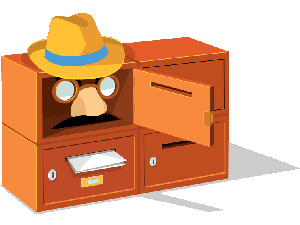 2. Instead of giving out its real IP address when you click on a website, your computer gives one of HMA's.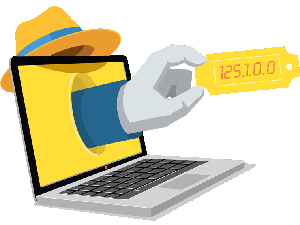 3. The website's data is delivered to HMA's address – and then they forward it to you, instantly and securely.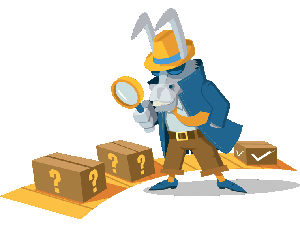 4. The result is that you appear to be wherever our server is located, allowing you to access the Internet like a local, wherever you are in the world.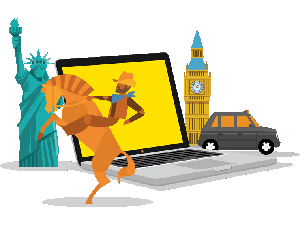 5. And snoopers and hackers online can't trace your activity back to your real address and find out who or where you are.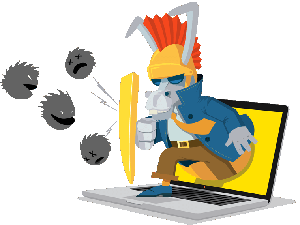 HMA! brings you an important privacy tool like the ones that banks, law firms, other businesses, and governments use to protect their important confidential data.
In Short…
What you do is to (1) download & install the VPN software and (2) surf as normal. That's all.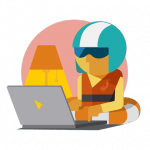 If you are looking for your favourite sites from abroad, you can choose your virtual nationality from a drop down menu, which is handy. Some sites don't allow you to access from abroad but it allows you to do this. It's great to be able to browse sites as if you are in the particular country, e.g. you live in the States but are looking for a merchandise in the UK.
Can we trust them?
HideMyAss! is a big, trustworthy company. At the time I'm wring this, it has 890 VPN servers across 340 locations, 190 countries. It holds over 120,000 IP addresses, the codes from which internet snoopers can deduce a computer's geographical location and keep changing between them – meaning you never appear in the same place for long.

Windows or Mac?
Yes, works not only with Windows, Mac, iPhone, Android and Linux, but works on all your devices, including internet enabled TVs and game consoles. You can use it on two devices at the same time. There is no extra costs – it's included in the subscription price.
Easy Setup?
Yes, very easy. With most of the devices you just need to download HMA! Pro VPN client file, open & follow the instruction which is straight-forward.
Windows: you need to install the Microsoft NET Framework (free) before you can install HMA! Pro VPN. NET Framework 4.5.1 or NET Framework 3.5 if you're using Windows XP.
Mac: Just download & install HMA! Pro VPN.
iPhone/iPad/iTouch: Just download HMA! Pro VPN app (there are also several alternative connection methods available if you don't wish to use the app)
Android: Just download HMA! Pro VPN Android app (also alternative connection methods available if you don't wish to use the app)
Linux: Download HMA! scripts for Linux, and the full installation support is provided.
Hide My Ass! Price Plan

1 month "Kick-Ass" plan – $11.52.
6 months "Half-Ass" plan – $8.33 per month x 6 = $49.98.
12 months "Smart-Ass" plan – $6.55 per months x 12 = $78.60.
They offer a 30-days money back guarantee, applies to all the subscription plans. So you have plenty of time to test the service while their support team is ready 24/7 to help you customise the service according to your specific needs.
This is a powerful, useful tool and also reliable, my personal recommendation.
Other features – Dynamic IP or Static IP
HMA! Pro VPN allows you to use any of their IP addresses, and endlessly switch between them. The server randomly assigns an IP address to you from the pool of available IP addresses which are not currently in use by other customers, dynamically.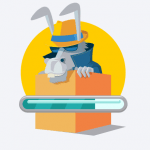 HMA! can provide your static IP, where you would like to use the same IP address all the time – and it is not your own real IP – the static IP address will be owned by only you as long as you are on HMA! Pro VPN subscriber. It cannot be used by other VPN customers, therefore will not drag the history of someone else's searches nor will the usage of other customers impact the quality of the IP address.
The advantage of having a static IP is, when you run any applications where a third party needs to access your computer/server remotely, it will work in a safer, more stable & predictable way.

Summary:
Enjoy internet freedom and anonymity
Secure anonymous internet connection
Hide your online identity & IP address
Virtually reside in another country
Can use on all major devices (Windows, Mac, Linux, smartphones) as well as internet TV and game consoles, e.g. watch US TV video on demand abroad
What Other Customers Say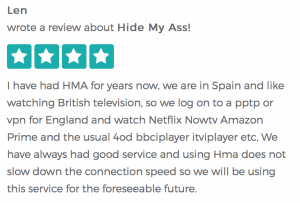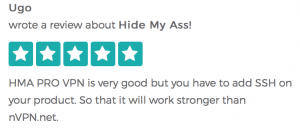 Take advantage of 30-days money back guarantee and join Hide My Ass! today.