Where do we find free photo stock images? To get your website smarten up, you definitely need a source of photo stock download. You need at least one image per post that's relevant, inspirational and reasonably in high resolution. Licensed images such as from Getty Images can cost you $200 per image at least, and there's no way individual bloggers like us can afford that! So here is a selection of websites who offer free photo stock images – fully or partially.
1: Unsplash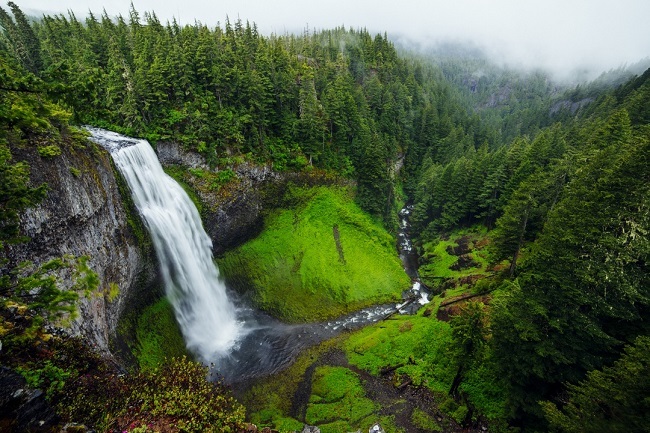 Unsplash, run by Crew.co based in Montreal, Canada, offers fantastically high-res, license free images. If you subscribe, a set of 10 new images is delivered to your inbox every 10 days for free. You can search photos by name such as "office" "sea", but to be honest it's worth checking every single photo from top to bottom. They're all beautiful and free to reuse. Check them from Unsplash.com.
2: Re:Splashed
Also managed by Crew.co and images are linked to Unsplash. Check more beautiful license free, hi-res images on Re:Splashed.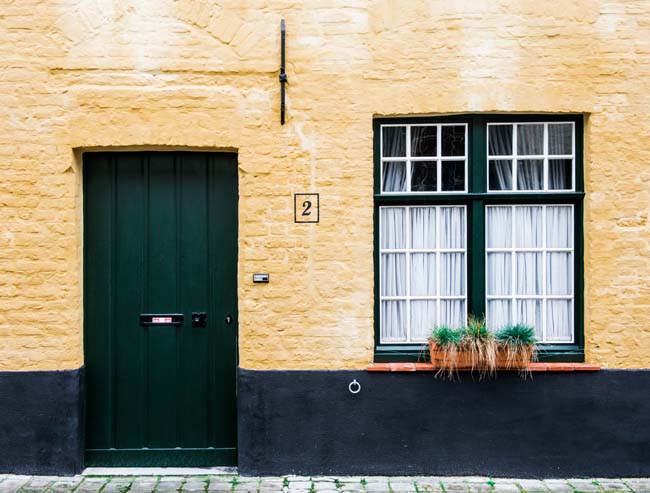 3: Pexels
Pixels adds 50 new images daily, and again a great source of all free to use, beautiful hi-res images. It stocks mighty 6,000+ images. You can support the site by donating (any amount) by Paypal.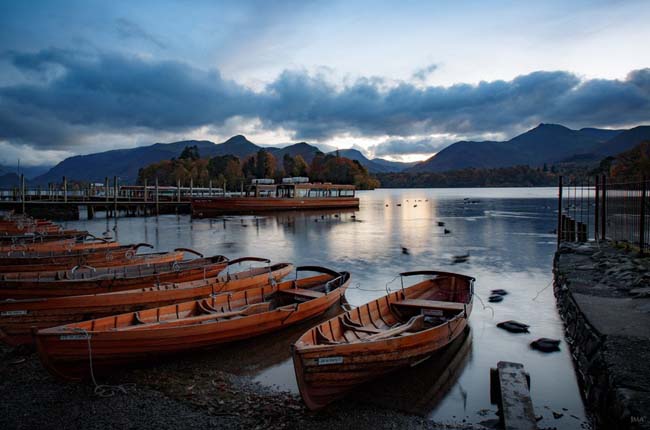 4: Pixabay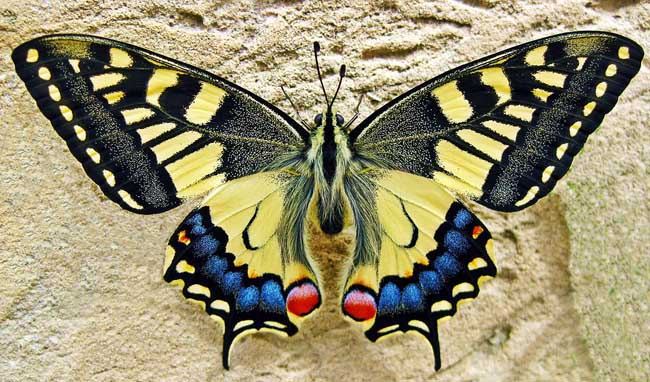 Pixabay is another one that offers stunningly high-res images. It's great just looking at them. Free images, illustrations, vector graphics and videos available. Highly recommended.
5: Negative Space
As well as photos of a breathtaking scenery like the above three sites, Negative Space also has a variety of types, from cars, flowers, stationery to city living. They are as stunning.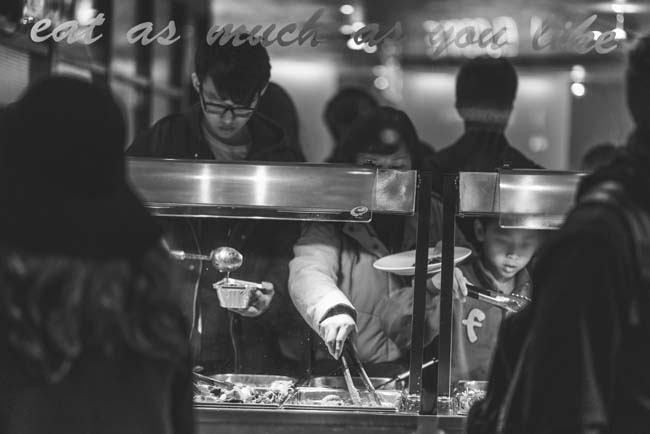 6: I'm Creator
I'm Creator "IM Free" has a unique collection of free images, super hi-resolution and grouped by type such as men, women, faces, street, culture etc.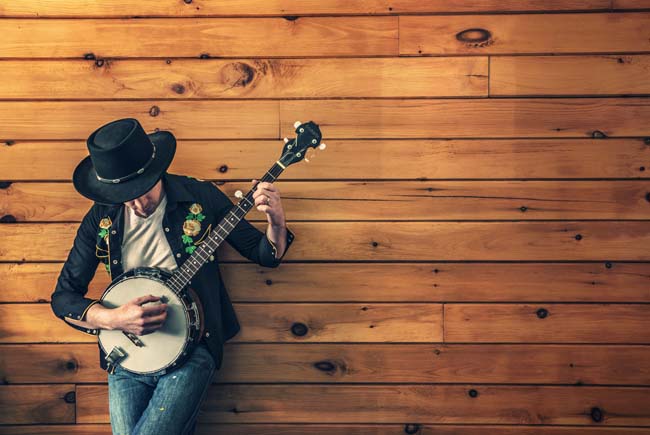 7: StockSnap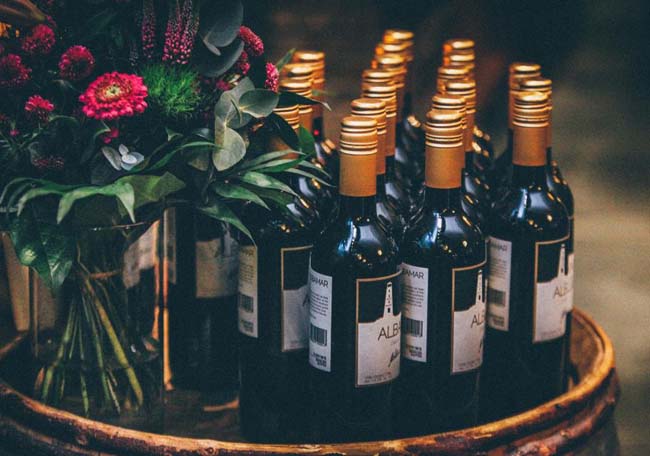 StockSnap also offers hundreds of license free images. Also has a design tool called Snappa, where you can create and edit photos and vector graphics for FREE. Up to 2 connected social accounts. 5 shares and downloads per month. Pro version ($11.25 per month) enables you to share up to 10 social accounts and unlimited resources such as design templates to download.
8: Life Of Pix / Life Of Vids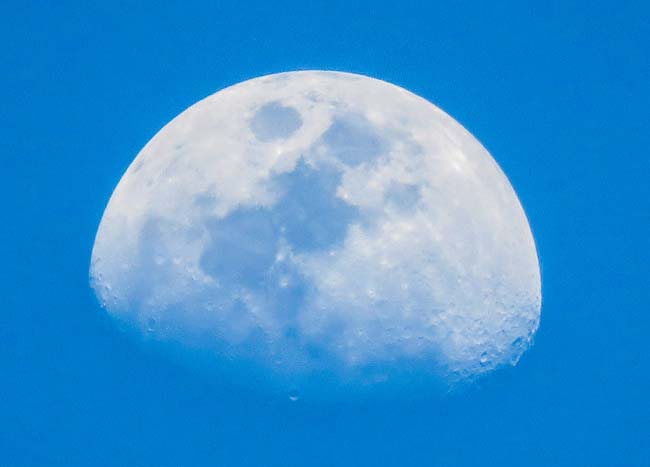 Life of Pix also offers thousands of stunning images, categorised by Animals, Beach Black & White, City, Construction, Food, Desk, Industrial, Nature, Object, People, Sea, Textures. You can also submit your photos if you are a good photographer.
There are also many video clips that you can download, share, or embed onto your website. Check out Life of Vids.
Lastly it has a "quote" page where you can view and copy inspirational quotes. Great site.
9: FreeImages.com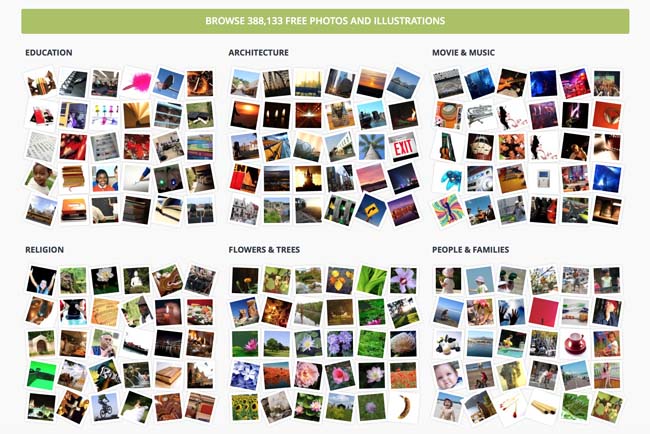 FreeImages.com is an extremely handy site where you can search by name, there are thousands of images in stock and find almost anything (e.g. "tomato" "umbrella"…) Some are paid images but the site clearly shows which ones are license-free. Not all the photos are necessarily in high-res, but very useful for you to pick pictures relevant to the content of your site.
10: Unlisted Stock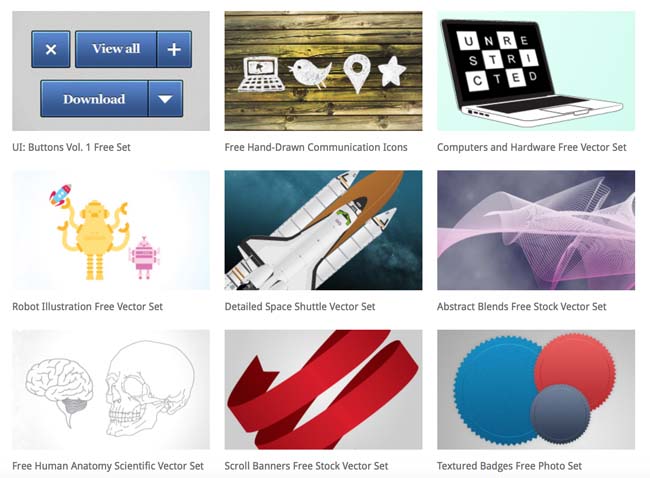 UnlistedStock.com offers free photos as well as vector graphic sets such as icons, buttons. Also hand-drawn vector images. The site is definitely worth visiting.
11: Wikimedia Commons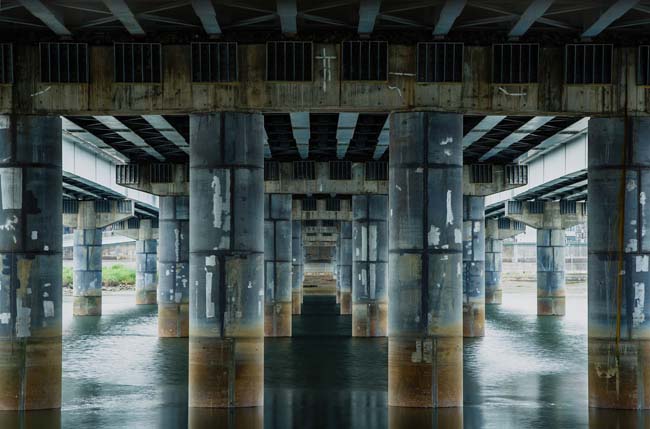 Wikimedia offers unlimited amount of royalty free images and it is very handy. As the name suggests, the information attached to each media file is useful, can often be educational. High-res images as well as videos, PDF files and drawings. This is another one that you should go for if you are looking for an image of specific object.
12. Gratisography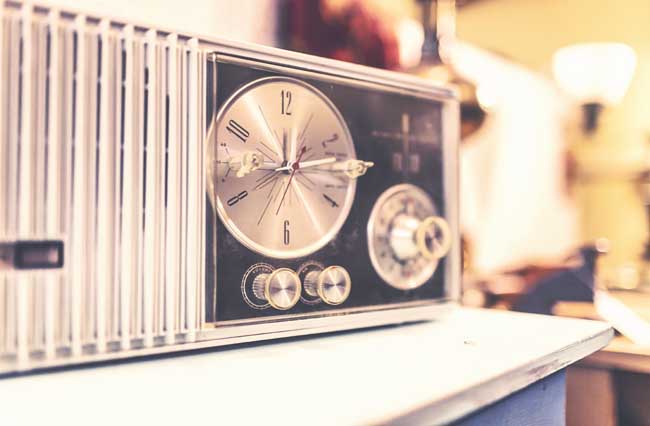 Gratisography is another one with beautiful high-res photos. Categorised by Animals, Nature, Objects, People, Urban and Whimsical. Also has a lot of unique images such as deformed and photoshopped items. Great site. You can show your appreciation by donating any amount by Paypal.
13: FreeImages.Red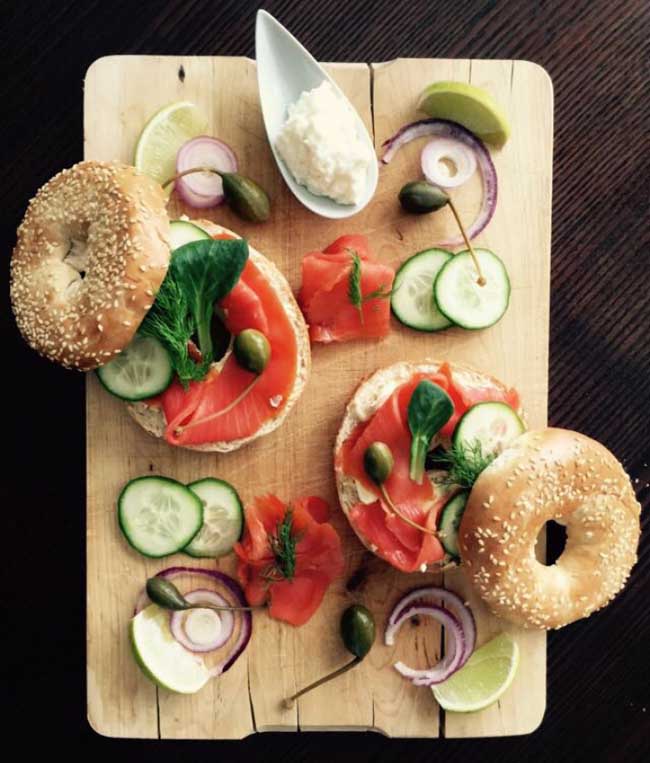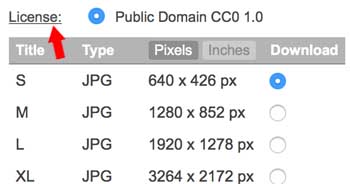 FreeImages.Red is from Switzerland, offering 4,100+ images, mostly license-free. You can download in various sizes. The original source from each image is elsewhere including Unsplash, Pixabay etc. Selection of best ones from these sites.
It's worth checking the license status by clicking the link on the right hand column (see the example on the right), just to make sure you're allowed to use it on your commercial site.
15: Realgraphy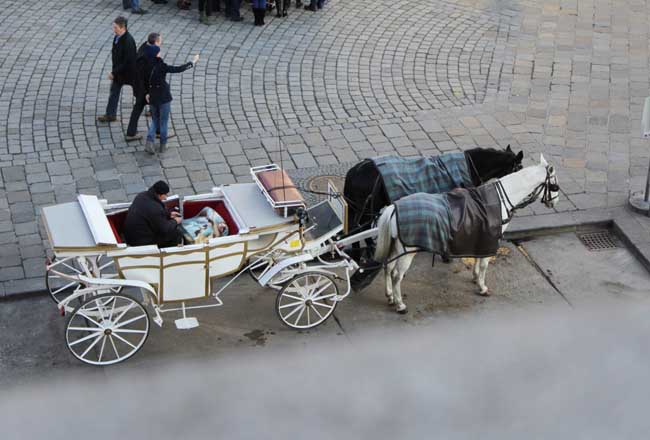 Realgraphy is from Hungary. Collection of beautiful everyday "Storytelling" high-res photos. You can donate money from $2 – $20 by Paypal.
16: SplitShire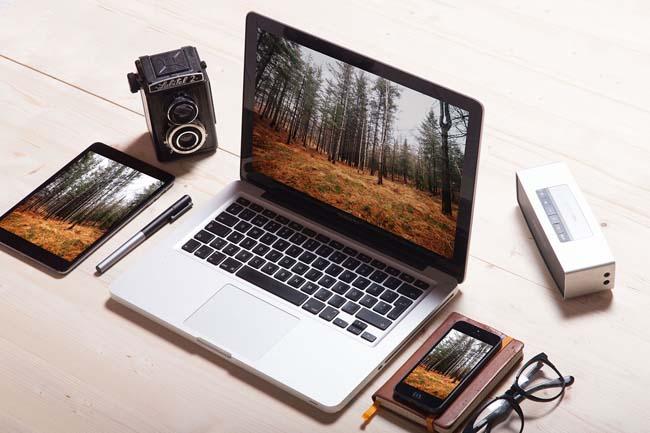 Run by Daniel Nanescu, SplitShire has so many sophisticated unlicensed high-res images to download for free. Also you can buy a zip file containing 500+ images for $9.60.
17: FindAPhoto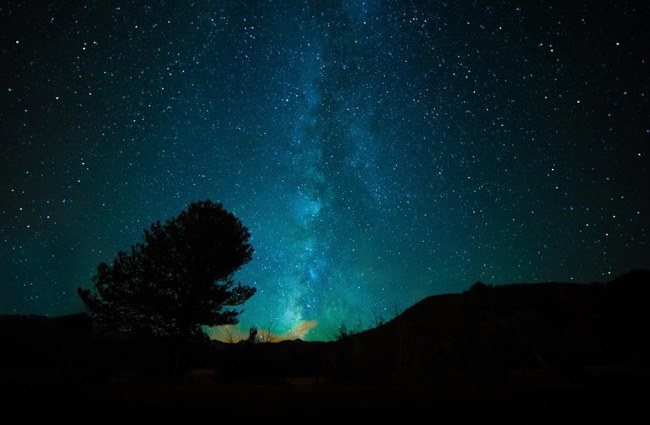 FindA.Photo has been created by a London-based designer/developer, David Barker. It has thousands of free photos that can be searched by category or a base colour.
18: CC0.photo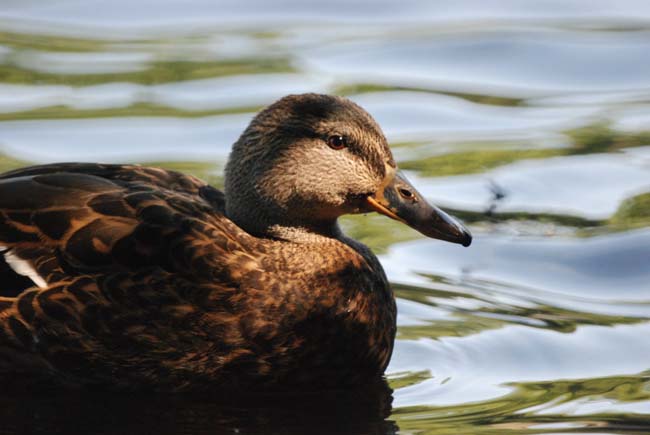 CC (Creative Common) License refers to a copyrighted work, where an author wants to give people the right to share. CC0 (zero) meaning copyright free. This fantastic website CC0.Photo is initiated by Raffael Herrmann, and has great range of photos mainly taken in Germany and surrounding countries in Europe, including animals, nature & landscapes, vehicles and technology stuff, as well as abstract images. You can also donate him by Paypal.
19: Snapwire Snaps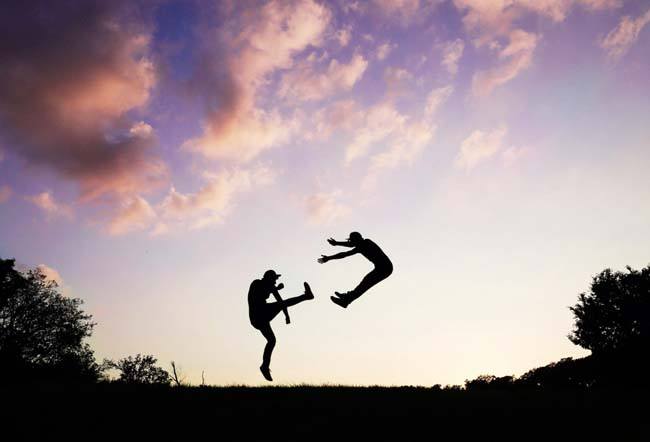 Snapwire Snaps has a collection of beautiful images taken by many talented professional & amateur photographers. You can sign up to receive 7 royalty free photos every 7 days. Check the copyright status just in case; all the available free images should also be license-free (CC0, you can modify, reuse and distribute even for commercial use).
20: LibreStock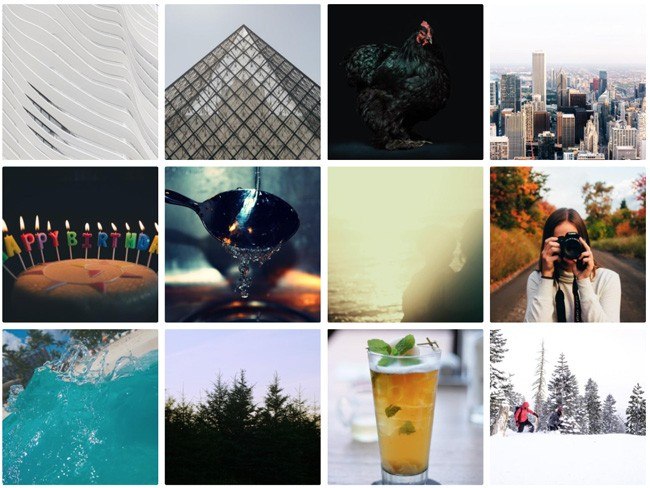 There are in fact a lot more websites around who provide royalty-free images. LibreStock picks images from 47 websites so that you can find what you want in one place. It displays over 62,ooo images.
Free Photo Stock Images
These sites are not just great to pick free photos for your website landing pages but just to browse, or learn about each photographer's other works. I hope you find the list useful.