I have written about how to spot online scams in the past, but it is really about not to make your own judgement. Now how to avoid online marketing scams is to obtain the right information. Illegal businesses and activities are investigated by crime agencies such as FBI. But in many cases where we casually call them "scams", they may be running their businesses lawfully.
Have you ever heard of "an offer" versus "an invitation to treat" (or called "invitation to bargain" in the US)?
Invitation To Treat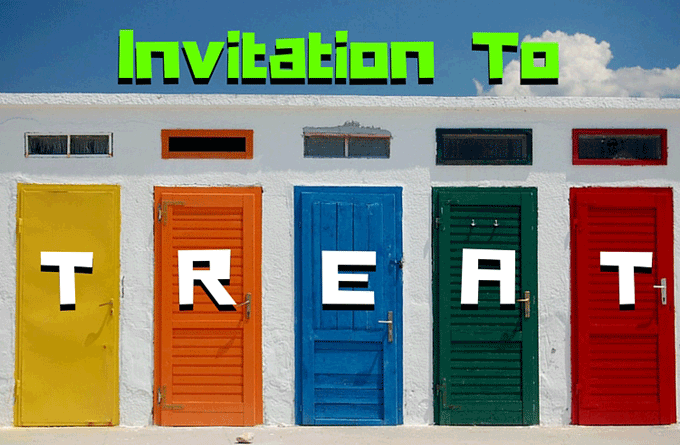 A shop display is an invitation to treat. For example, a display says a can of coke is sold for $1. You take a can to the checkout counter and pay $1 – you are offering to pay $1 for it. The shop owner is free to accept or reject your offer, the owner could say to you "Actually, I've just changed my mind, I'll sell it to you for $1.50, take it or leave it!" …That's a counter-offer.
There may be another law to prevent that sort of silly situation. But this is the idea, you see.
What idea?
It means, unless a scammer specifically says "Today I'm going to offer you this for $9.99!", somewhere along the line, the prices displayed in their site may only be an invitation to treat.
You would end up paying $100 and they could say "You offered to pay $100, and I've accepted your offer! Did you not see the small prints? In my invitation?"
"I'm Defeated!"
In real life this argument would be very unlikely. There are terms & conditions exist and, with a legitimate business, anything that's written unfairly for the purchaser can be challenged and invalidated by court order. With that said, good "scammers" are not illegal scammers, they're very careful about that.
It does make you feel like a failure though, when you've been scammed – you feel defeated. You join an online marketing scheme hoping to improve your knowledge and skill, only to be ripped off by fellow online marketers.
Negative Product Reviews on CyberCash Worldwide
I tend to avoid writing negative reviews, as I feel it's not my style to dedicate a whole page criticising someone so severely. What goes around comes around, you see, I'm a strong believer of positive thinking and the law of attraction.
However one of my subscribers, Maureen has recently told me how she wasted a lot of money on Coffee Shop Millionaire (thanks Maureen for the info), another lady who has warned me about a Clickbank related scammer, it's made me think twice. The only way for me to help my readers by advising not to join particular programs is to try them myself and find a valid reason to stay away.
It is therefore my plan to start "scam alert" pages in the near future, just so you know!
How To Avoid Online Marketing Scams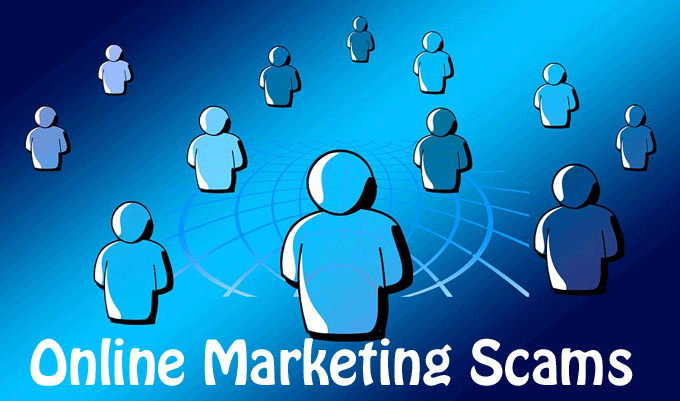 OK so what we casually call a "scam" is not necessarily breaking the law, they tactfully try to make upsells (make you buy more products), make false promises and give little or no support, nor aftercare.
Remember, before you join any programs, always Google first – many scam alert websites can be found where you can get some information from.
If you are already in a suspicious scheme and struggle to get out of it, please feel free to leave a comment or let me know at info@cybercashworldwide.com. I'll do my research and try my best to find the best solution.
How To Legitimately Make Money Online
Join Wealthy Affiliate free to start learning how to legitimately make money online. Premium membership is available for $49 per month, but you can stay as a starter member as long as you wish – up to 2 websites to create for free, you will receive trainings and support.
Wealthy Affiliate is without a doubt my #1 recommendation. Start making your way to successful online adventure!

The best is yet to come, but for my own part it's all gReat to me!